Trustworthy AI for safety-critical systems

We develop theory in the areas of optimization, control, and learning inspired by real-world applications.
― Our research philosophy
In the future, data and algorithms will play an increasingly important role in solving societal-scale problems, from improving people's living conditions to modernizing the electric grid. Unlike traditional machine learning tasks, these problems involve complex physical systems that are safety-critical with humans included. Consequently, these systems require new paradigm of AI that can be trusted to do the critical work.
We design computational methods that are robust (to uncertainty and anomalies), resilient (to perturbations and faults), explainable (for human-in-the-loop decision making), and adaptable (to fast changing dynamics), with the ultimate goal of deploying in real-world safety-critical systems such as power grids and urban habitats. Along the way, we develop fundamental theories in the areas of optimization, control, and learning to solve these challenging problems.
Optimization
Nonconvex optimization
Robust optimization
Time-varying optimization
Control
Distributed control
Robust control
Adaptive control
Learning
Online learning
Robust learning
Reinforcement learning
Video Introduction
Presentation at the Engineering Faculty Organization (EFO) faculty meeting, Virginia Tech.
Domain impacts
Power system is a complex large-scale system that generates, transports and distributes electricity to millions of people. In real-time, operators need to solve fundamental problems that range from discrete optimization (e.g., unit commitment) to continuous operational problems (e.g., optimal power flow and state estimation), which are inherently nonconvex due to laws of physics, dynamically changing due to renewables, and increasingly data-driven. A 1% of improvement in the decision-making process of power systems amounts to billions of dollars in savings, while a single blackout or fault may set the economy back (especially when it causes widespread fire). My research in this domain solves problems of nonconvex and large-scale nature with optimality and cyber-physical robustness guarantees. For example, my work led to the first vulnerability map of power system state estimation to cyberattacks for the U.S. grid that has implications for regulators and utility companies to secure the next-generation grid.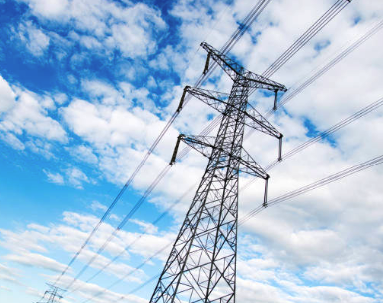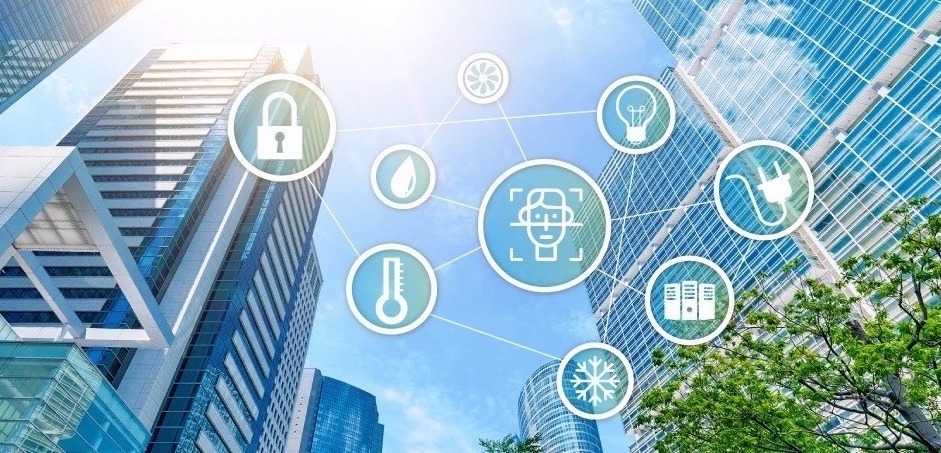 Buildings present unique opportunities to study people and their behaviors and how human intervention can be characterized, monitored and shaped. Tools created in this domain need to address human data that are limited in quantity, uncertain, dynamic and private, and have natural extensions to other domains where humans are engaged as users or operators, such as autonomous cars, human-robot cooperation and healthcare. I build intelligent systems from sensing, inference and control, to optimal design and gamification, bridging between theory and practice. My collaborative works have received 3 best paper awards and are featured in a cover story (2019) and public media such as IEEE Spectrum (2017).
Highlighted projects